Until The Lion Learns How To Write, Every Story Will Glorify The Hunter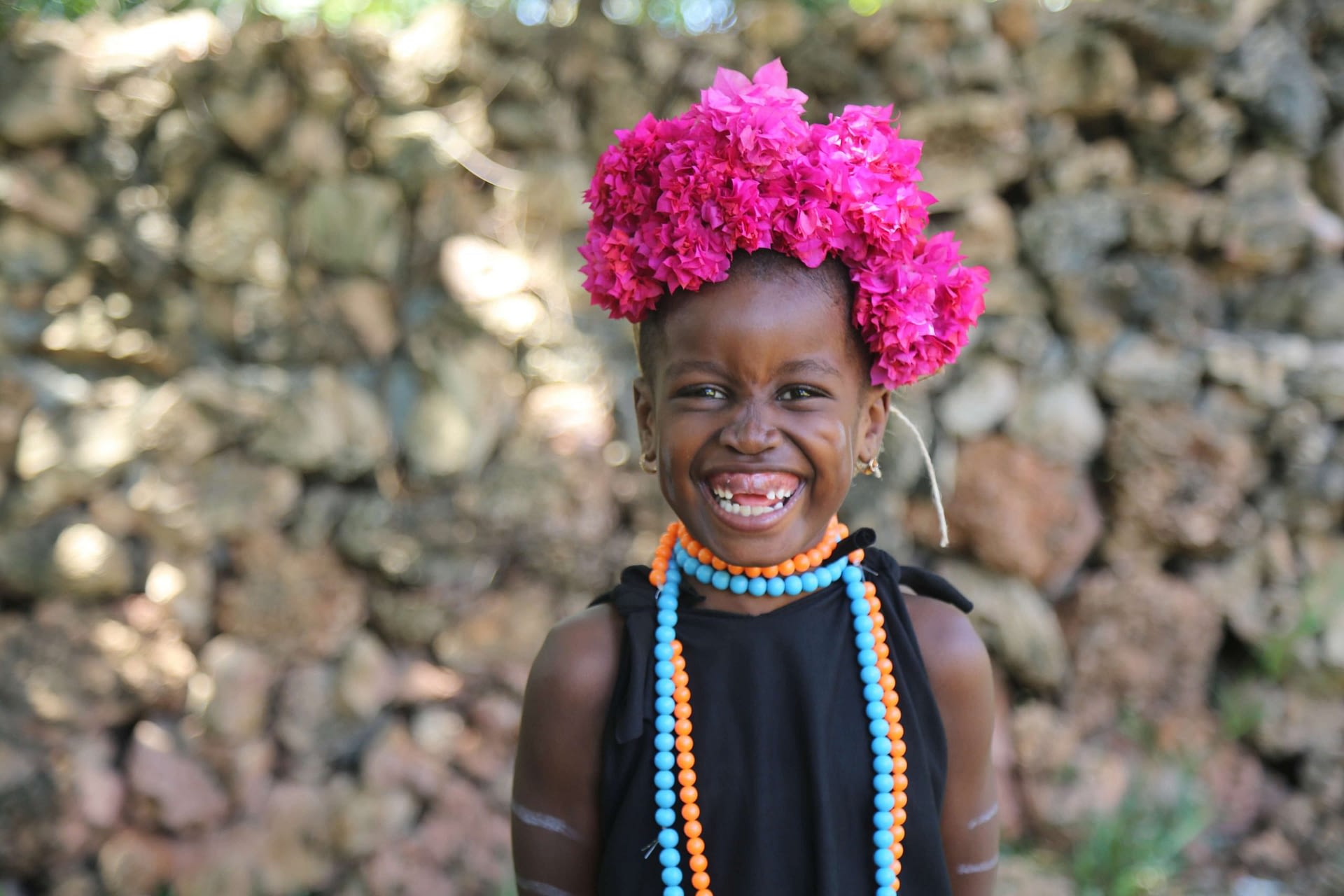 We believe kids can only bloom in joy and schools should be places of joy.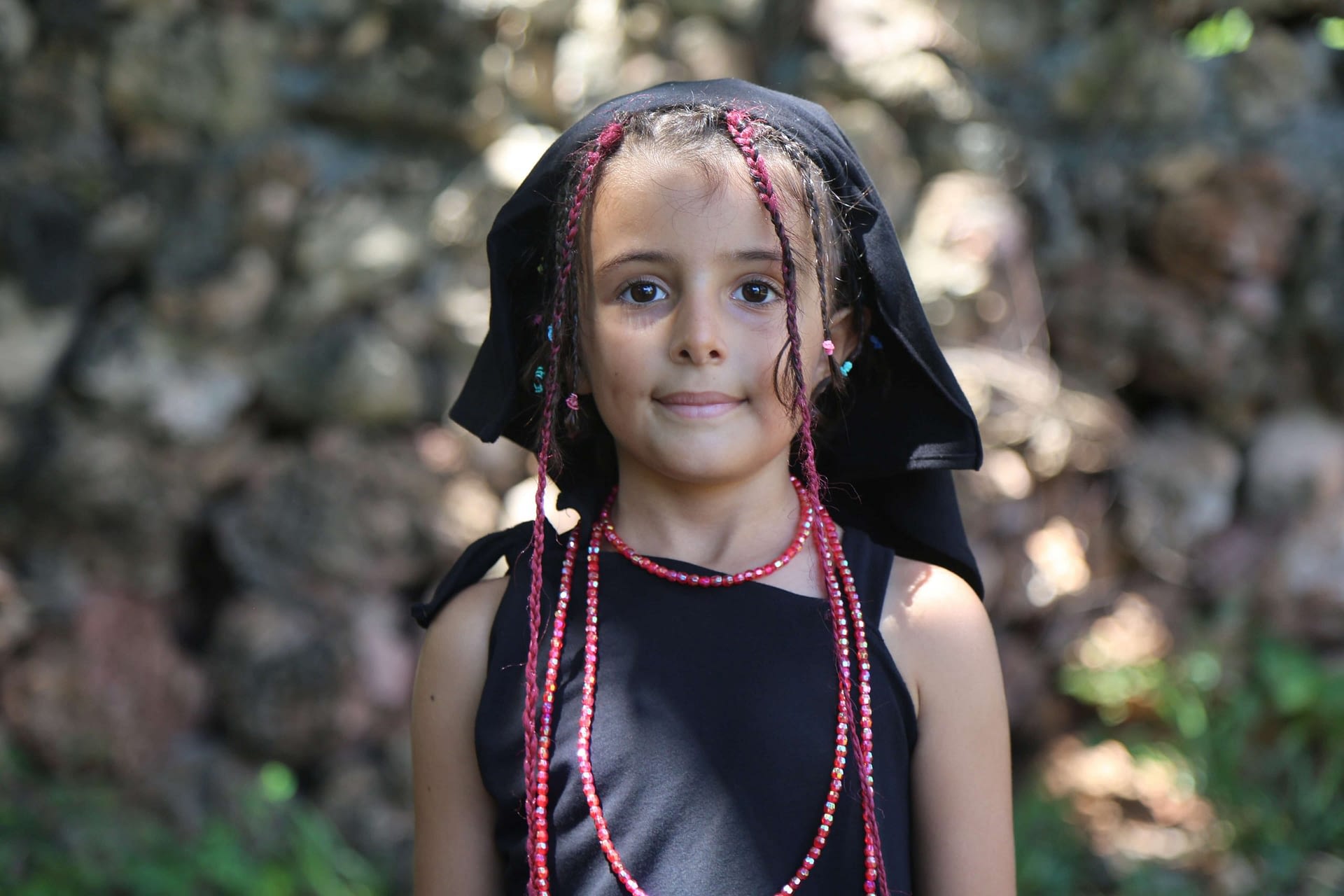 We believe in Africa, so our students will be exposed to African cultural values as well.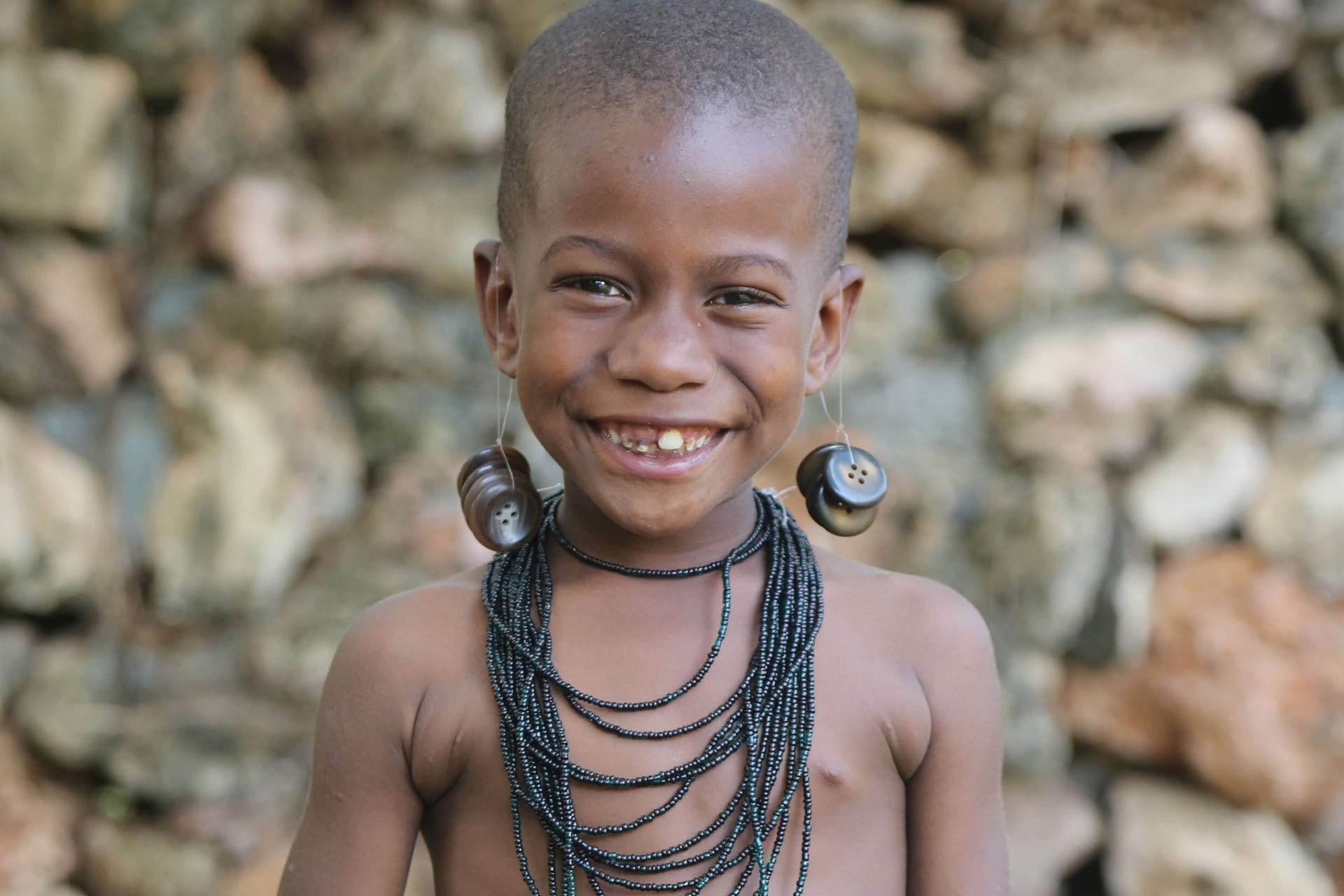 We believe limiting education to classrooms is like keeping children in cages when they could be flying, so our students are free to enjoy our natural learning environments together with their friends from different ages and nations.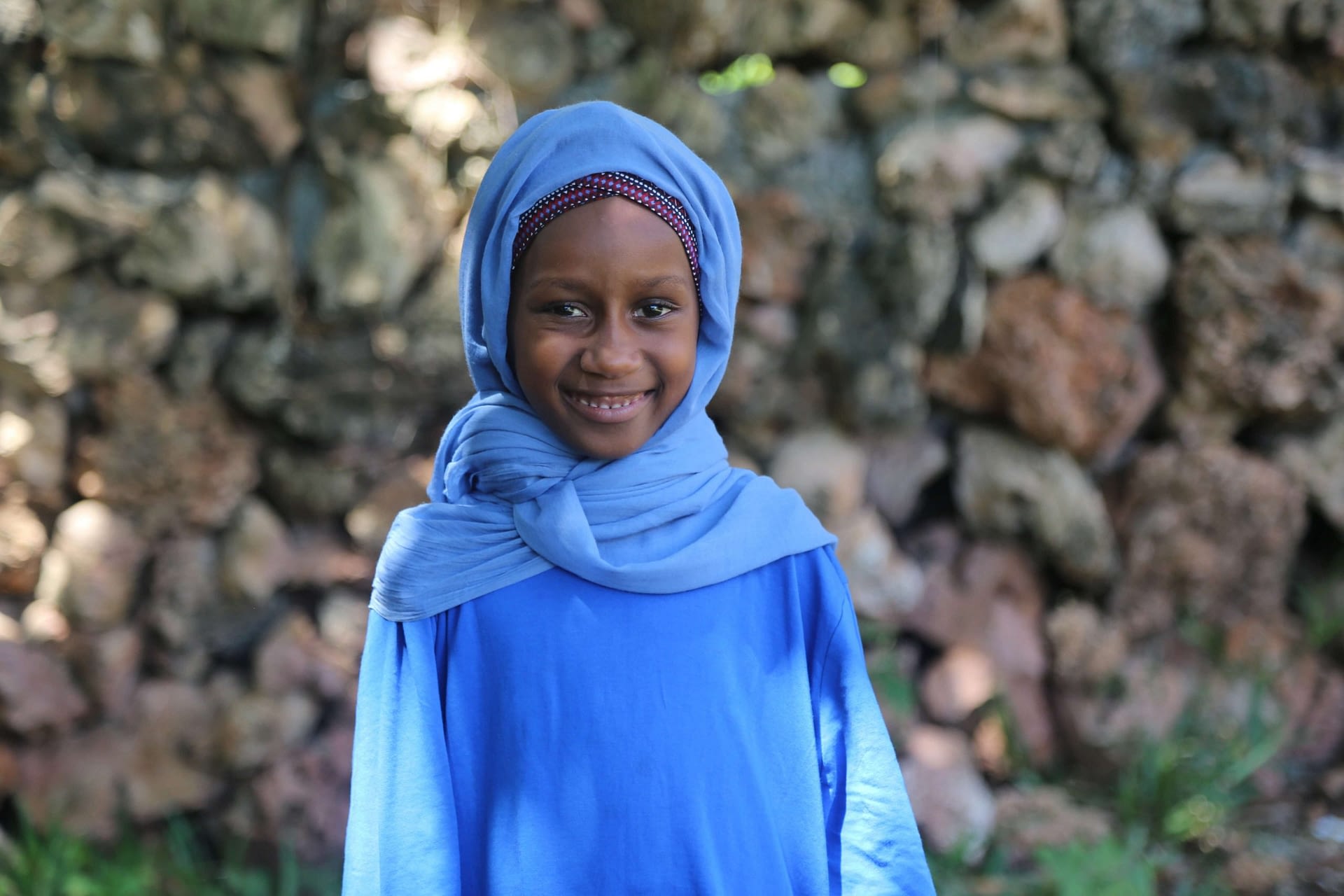 We believe learning is the whole movement of life and all children have their unique value in life. That's why there is no punishment or reward in our school.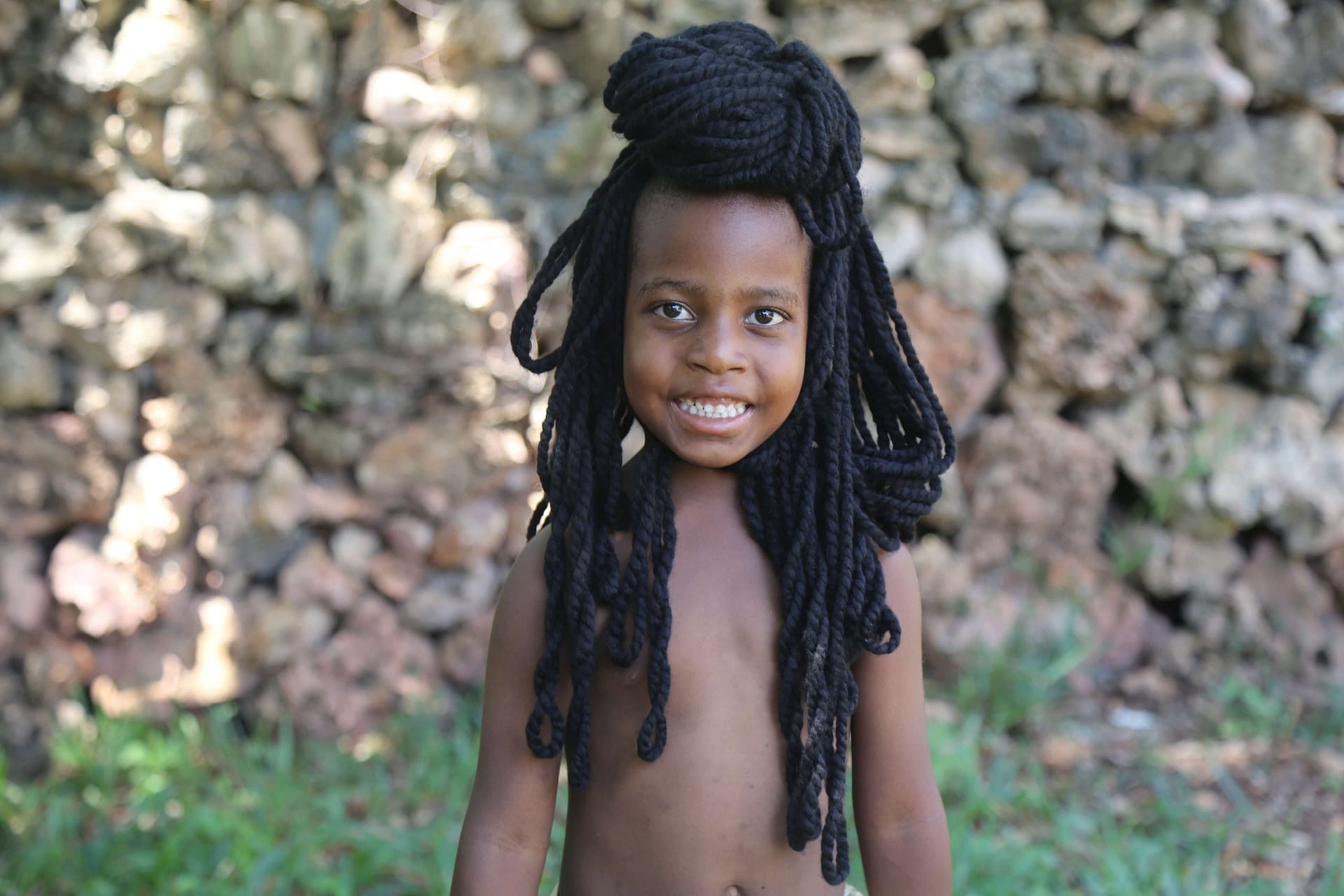 We believe in the imagination of children. They can only learn by discovering meaningful passions on their own and by developing a desire for learning.
"Africa's greatest leaders should be raised in an African School, which has the greatest African vision"
Assalam International School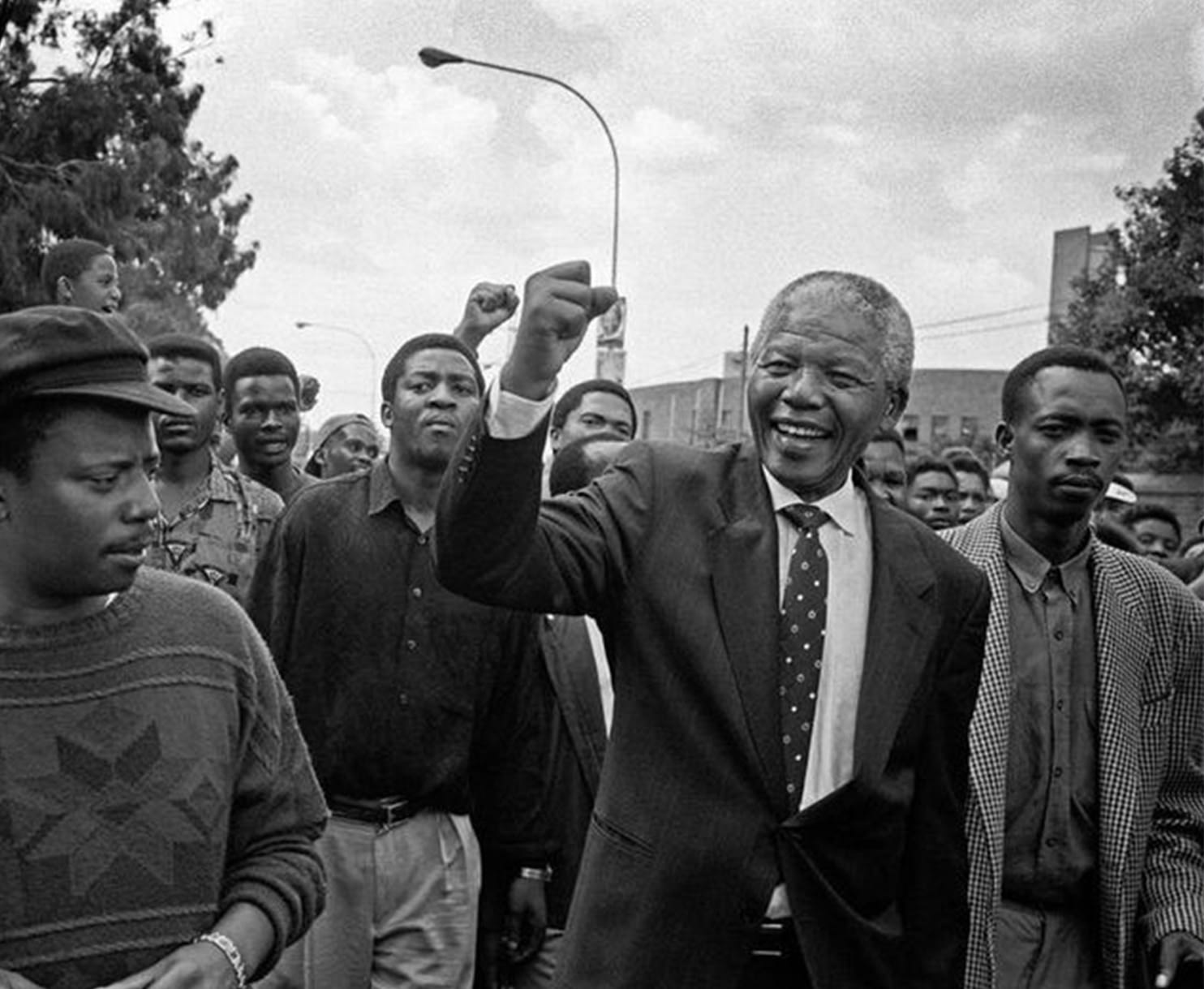 Educatıon Is The Most Powerful Weapon Whıch You Can Use To Change The World.
Nelson Mandela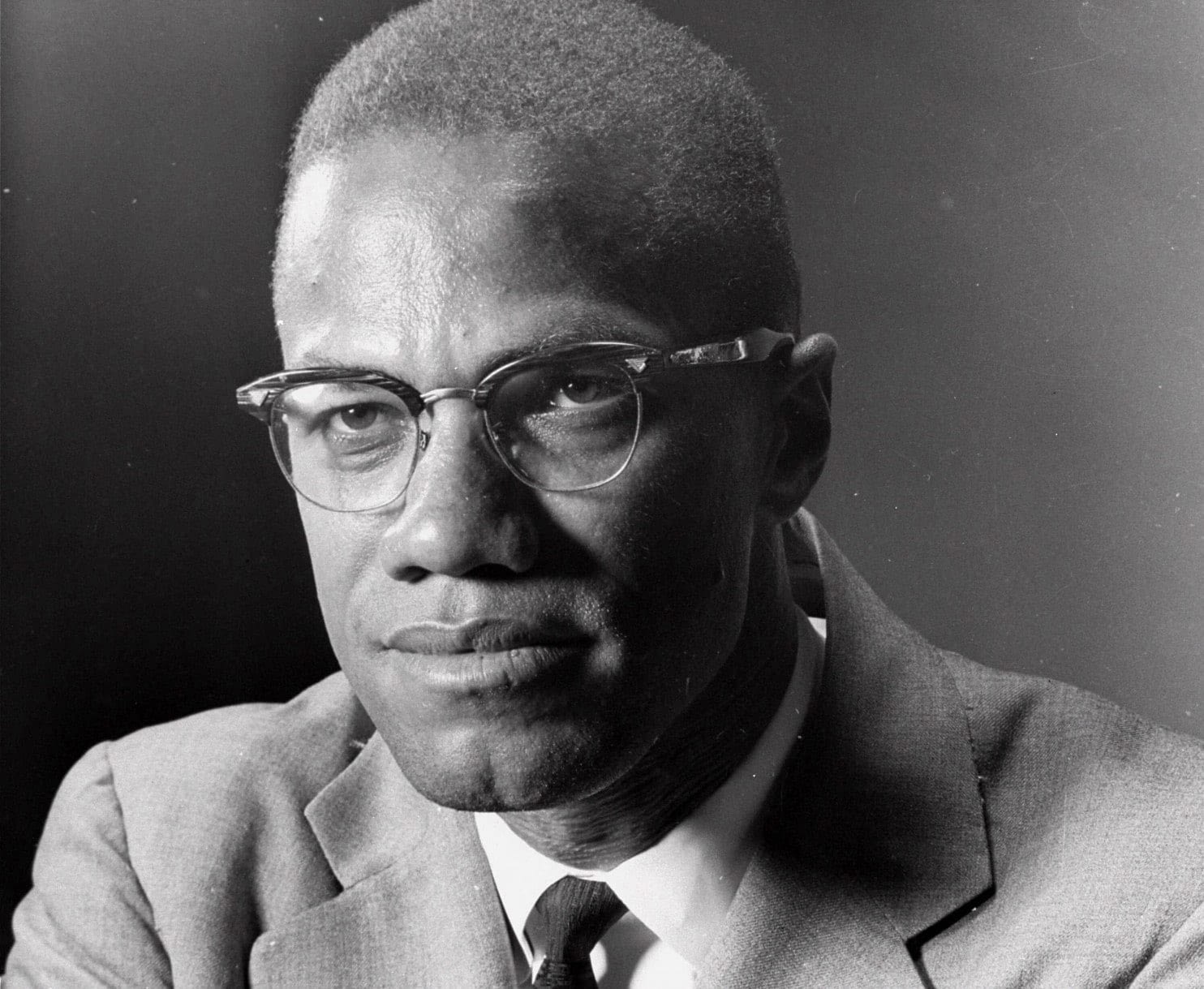 Educatıon Is The Passport To The Future, For Tomorrow Belongs To Those Who Prepare For It Today
Malcolm X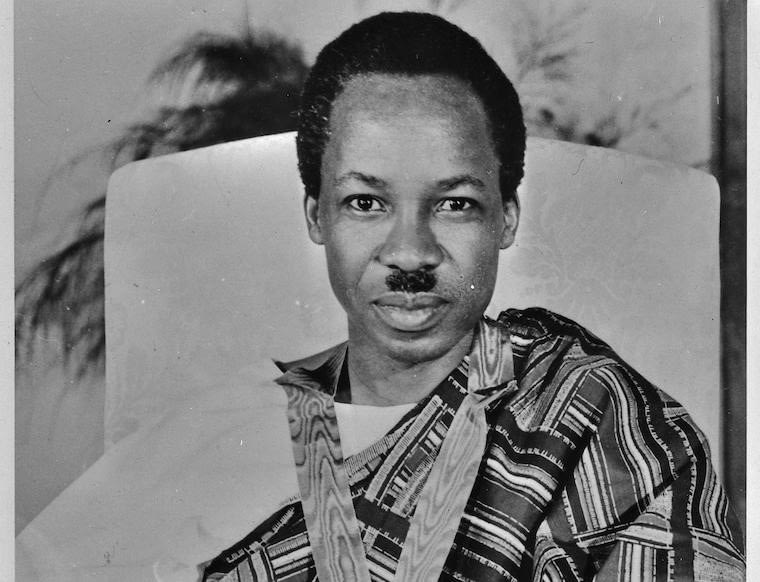 I am not African because I was born in Africa but because Africa was born in me.
Kwame Nkrumah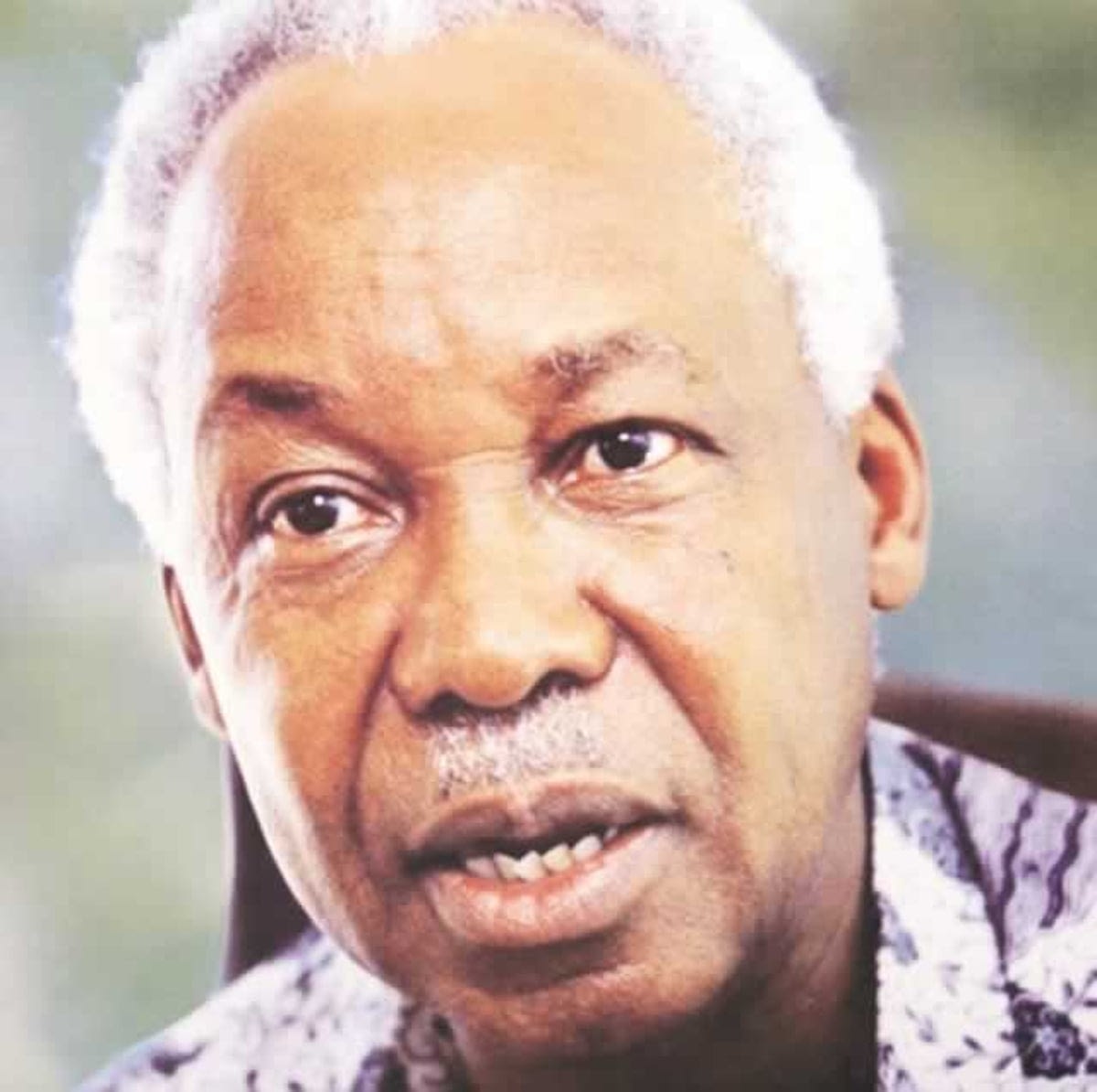 You cannot develop people. You must allow people to develop themselves.
Julius Nyerere
Videos From Our School and Community
Click the headings below to see the details.
Become a part of Assalam Family